Radio

The San Francisco Symphony's new radio series, The Keeping Score Series: 13 Days When Music Changed Forever, is about musical revolutions—about the composers, compositions, and musical movements that changed the way people heard, or thought about, music. Each program explores the historical backdrop and the musical precursors to the revolutionary change, as well as examine the aftershocks and the lasting influences of that moment in music history. Produced by Tom Voegeli and hosted by Suzanne Vega, the programs feature interviews by SFS Music Director Michael Tilson Thomas, as well as composers, musicologists, writers, and musicians.
Script writers include acclaimed music writers Justin Davidson, Tim Page, Pierre Ruhe and Chloe Veltman, among others.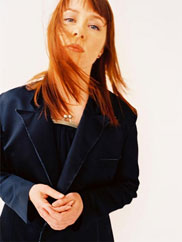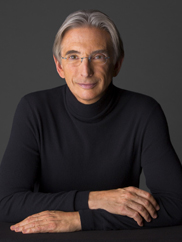 13 Days When Music Changed Forever is supported by a grant from The Andrew W. Mellon Foundation, with additional support from the National Endowment for the Arts.
13 Days When Music Changed Forever is distributed by the WFMT Radio Network.