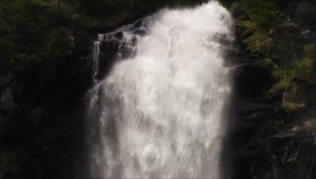 Play
Mahler's Sixth Symphony represents his most profound exploration of grief.
It begins with a ruthless march that evokes the desperation and violence of a forced march in wartime.

Mahler had laid a foundation for this music in the last setting he made of a Wundehorn poem, Revelge. In this song, a soldier watches his comrades fall:
Ah, brother, I can't carry you.
The enemy has beaten us down!
May God help you!
Tralali, tralalei, tralalera,
I must march to my death!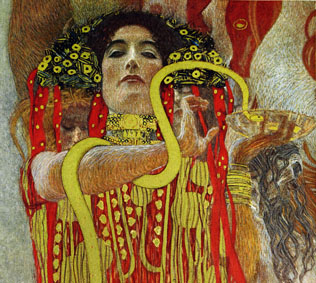 View Larger
Critics reacted strongly to the work. Julius Korngold, a supporter of Mahler, compared the music to painting: "There is a painter in Vienna who compares to Mahler in his contrapuntal confusion of instrumental lines and his challenges to the Philistines: Klimt. But Klimt does not have the pathos, the driving energy, the painful stirring of nerves."